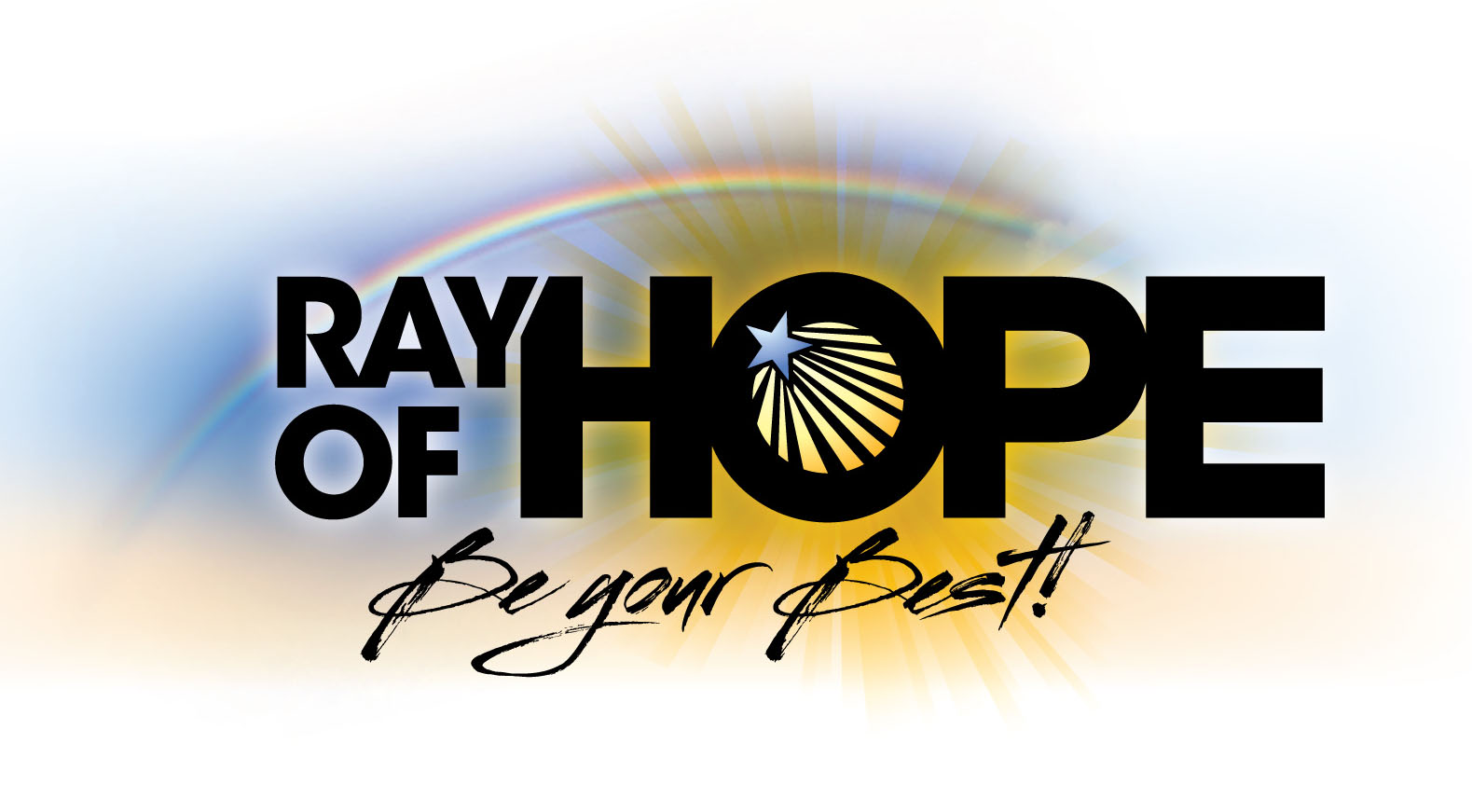 Ray of Hope is a private non-profit corporation whose primary concern

is the development and management of residential, employment and support services

for individuals with developmental disabilities. Ray of Hope was established in February 1987

and began providing services in June 1988

Click here to read more about our mission!
YOU SEARCH OR SHOP... WE GIVE!
Raise money for
Ray of Hope
just by searching the web and shopping online!

Ray of Hope, Inc. is always looking for career minded individuals to

provide exceptional direct care to developmentally disabled in their homes.

Full, part-time and substitute positions are available.

Find out more information on our employment opportunities by clicking here!