Day Program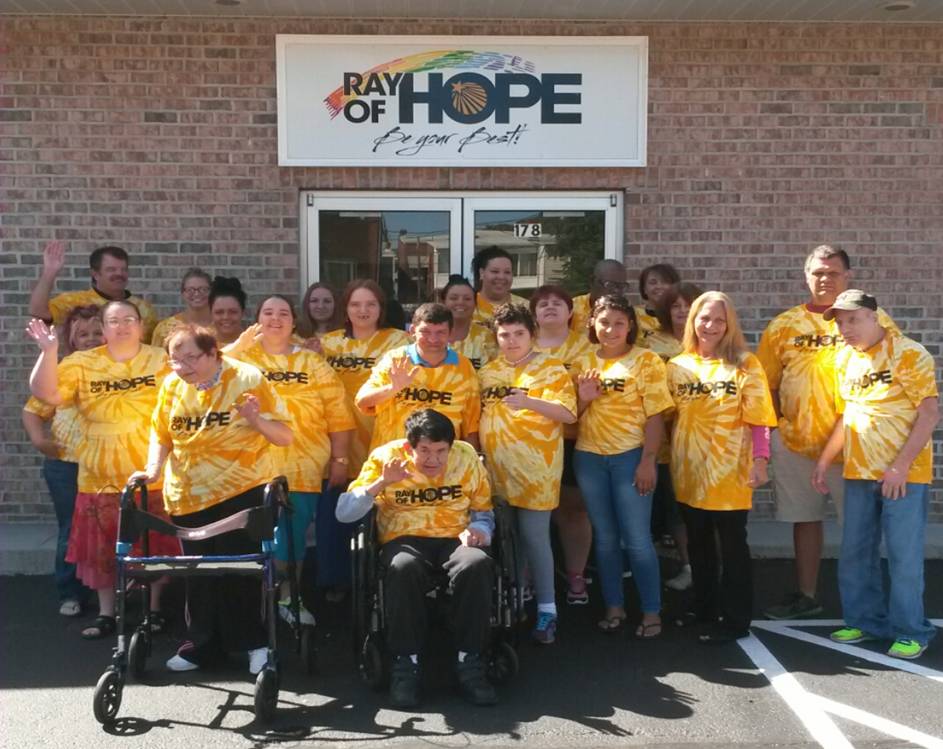 Ray of Hope provides day support services Monday – Friday with a variety of support schedules available. Most day support schedules reflect the specific funding available as well as the individual's desired outcomes. Individuals on average receive funding anywhere from 30-40 hours per week. Typical hours of operation at the day support center are from 8:00AM-3:00PM.
Training/Day Support Center services include but are not limited to:
-Pre-vocational/ Vocational Training
-Job Search
-Job Coaching
-Participation in Volunteer Services
-Sensory Stimulation Room/Activities
-Computer Station
-Exercise Equipment
-Relaxation Therapy
-Community Integration and a variety of small and large group activities
Ray of Hope, Inc. prides itself in providing innovative techniques to meet individual outcomes.
For more information contact 301-722-3334.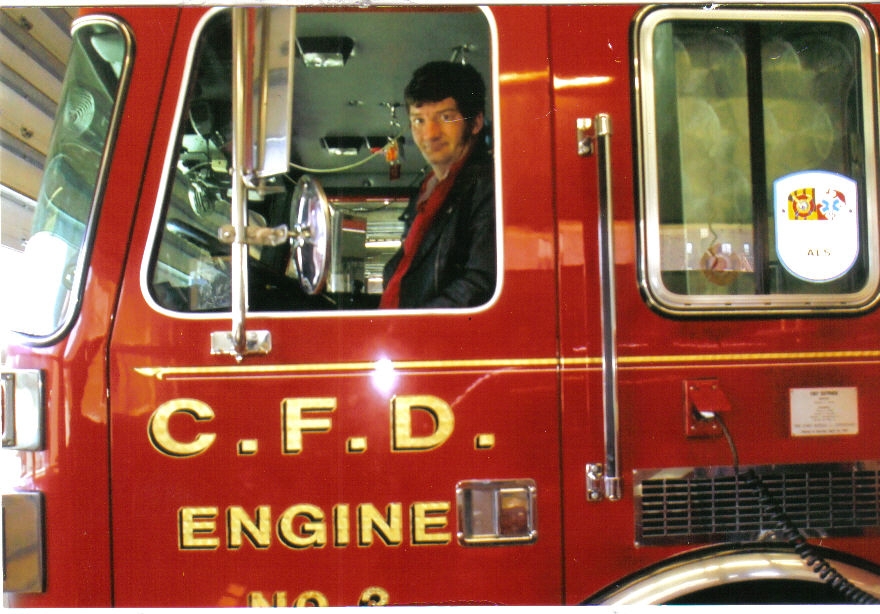 A visit to the fire station.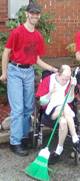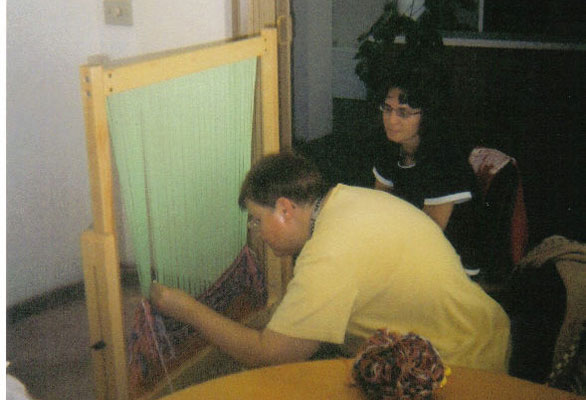 Learning to make a Loom